CruxOCM was created to provide control room operators with the best tools for safe and efficient operations, while minimizing environmental impact and maximizing revenue. Inspired by our founders' experiences in control rooms and process control, we developed software similar to autopilot for pilots. Our team comprises industry experts in engineering, control room operations, advanced process control, and technology, including energy industry veterans. With our core values as our guide, we look forward to intelligently and creatively tackling future challenges.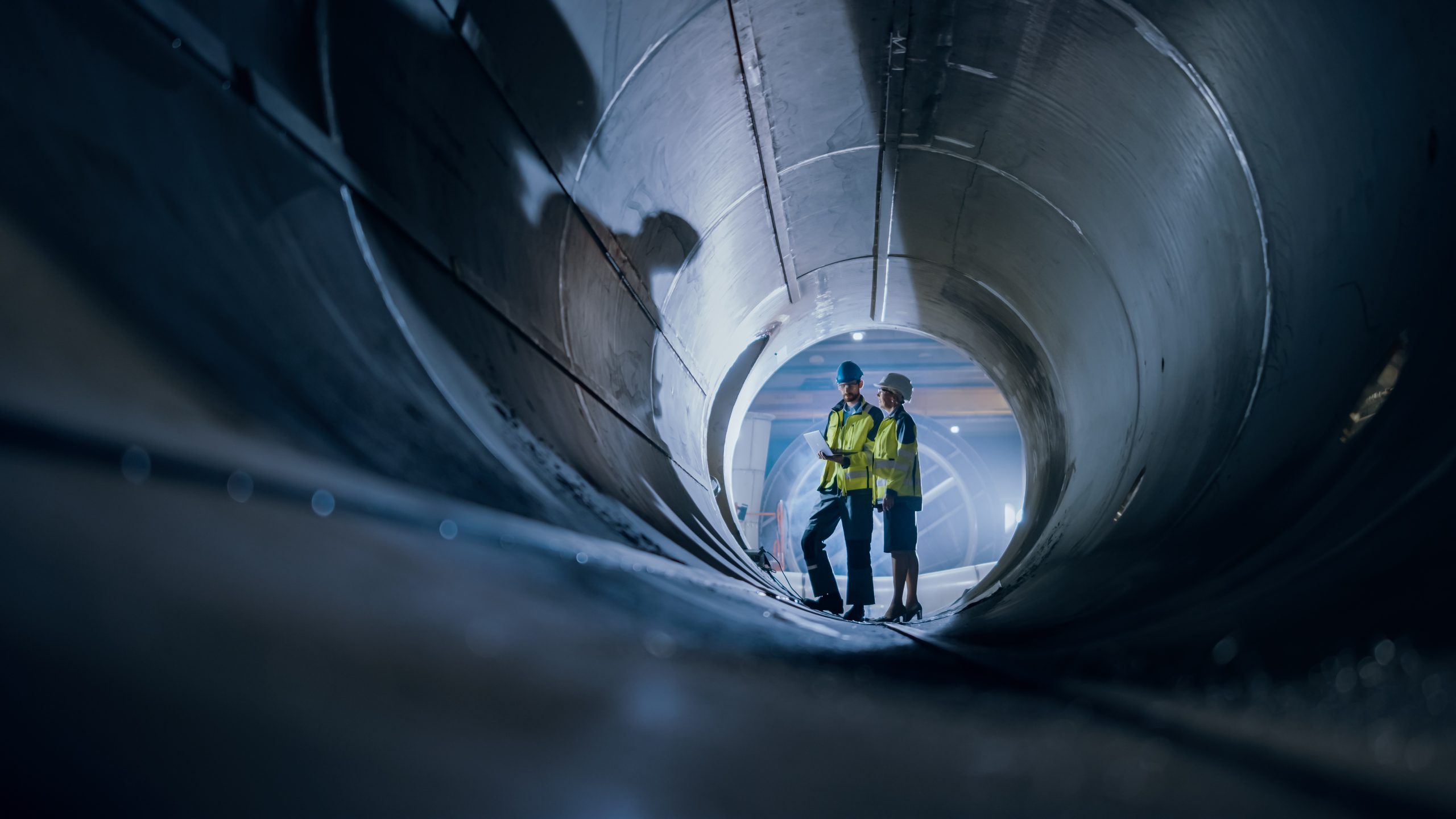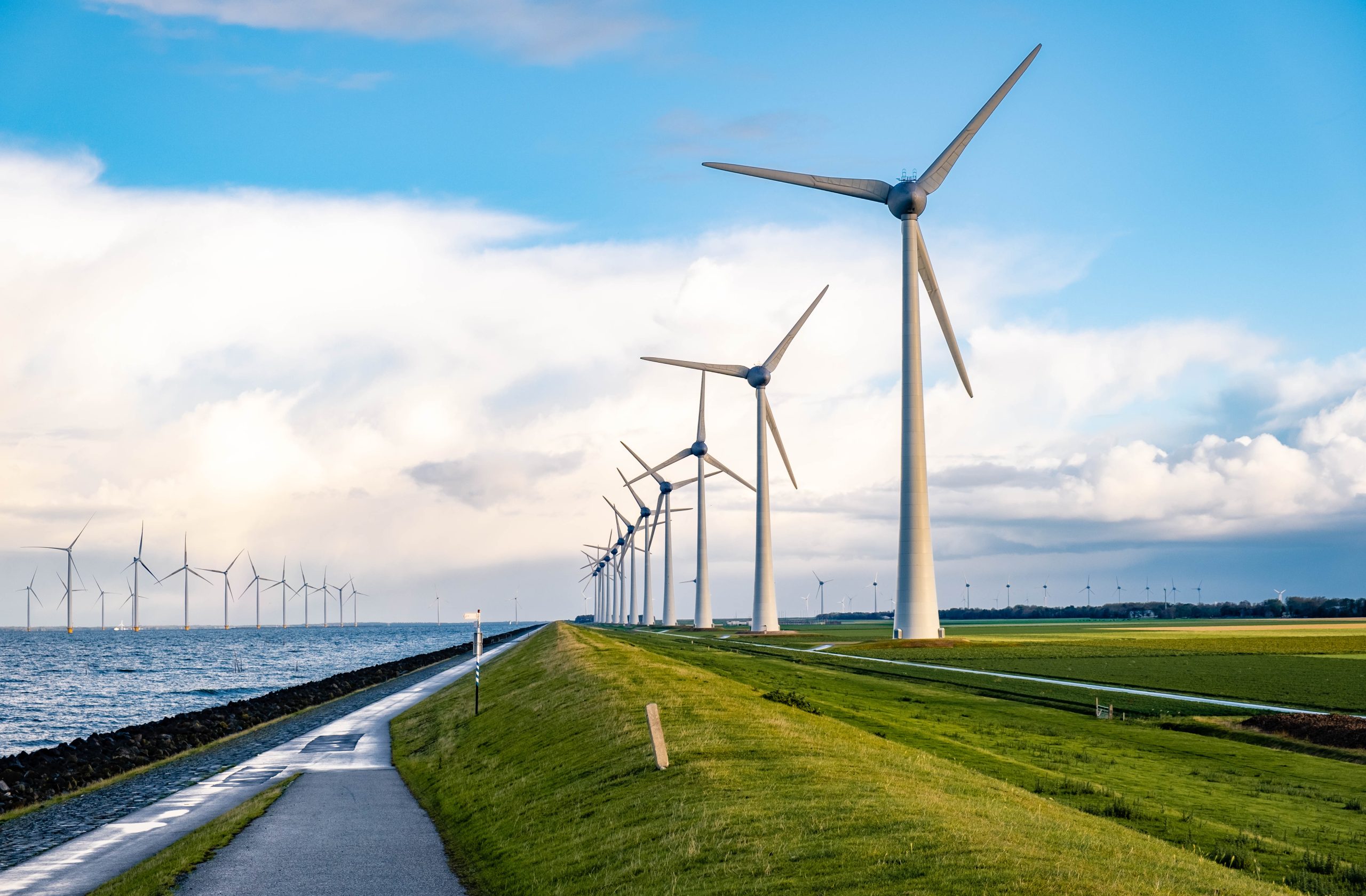 Our cutting-edge technologies have a long-term impact on the planet and the communities we serve. CruxOCM plays a vital role in helping clients achieve their sustainability goals through automation solutions. We minimize environmental footprints and mitigate risks to optimize energy consumption for efficient operations.
Vicki has extensive knowledge within heavy industry and energy. Her experience as a control room operator and commissioning systems utilizing PHMSA control room management of change process has allowed her to be a driving force at the forefront of Robotic Industrial Process Automation (RIPA™). As a thought leader in this space, she co-founded CruxOCM to enable her vision to be realized. That vision? To empower control room operators with the tools to automate their industrial assets and enable the heavy industry to achieve the future of autonomous control room operations.
Roger is an industrial automation veteran with over 25 years of domain expertise in the energy sector. Previously, Roger was CEO of a company that worked to automate hundreds of field sites across North America. Recognizing a need for a step change in industrial automation focused on the human experience, he co-founded CruxOCM. Roger's knowledge and insights make him uniquely capable of driving the successful development of CruxOCM's product lines as chief technology officer.
The CruxOCM Executive Team
CruxOCM is a venture capital backed in partnership with